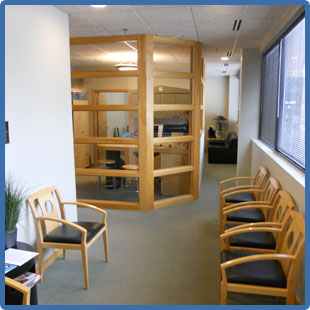 Welcome! You have found an office that will take the necessary time to understand and treat your health needs. Take a look at what we can provide and feel free to call or email if you have any questions. Dr. Pick
Connector.

Latest Technology

From low-radiation (digital) X-rays to dental implants, we offer the latest procedures and use the latest technologies.
Connector.

Expert Dentist

Dr. Pick has 30+ years experience with hundreds of hours of continuing education.
Connector.

Apple TV in each Operatory

We want to provide a comfortable environment during each visit. Feel free to distract yourself with movies or live ESPN content during your next visit.
Connector.

Teeth Whitening

We offer comprehensive teeth whitening services. The process is quick and will provide immediate results.