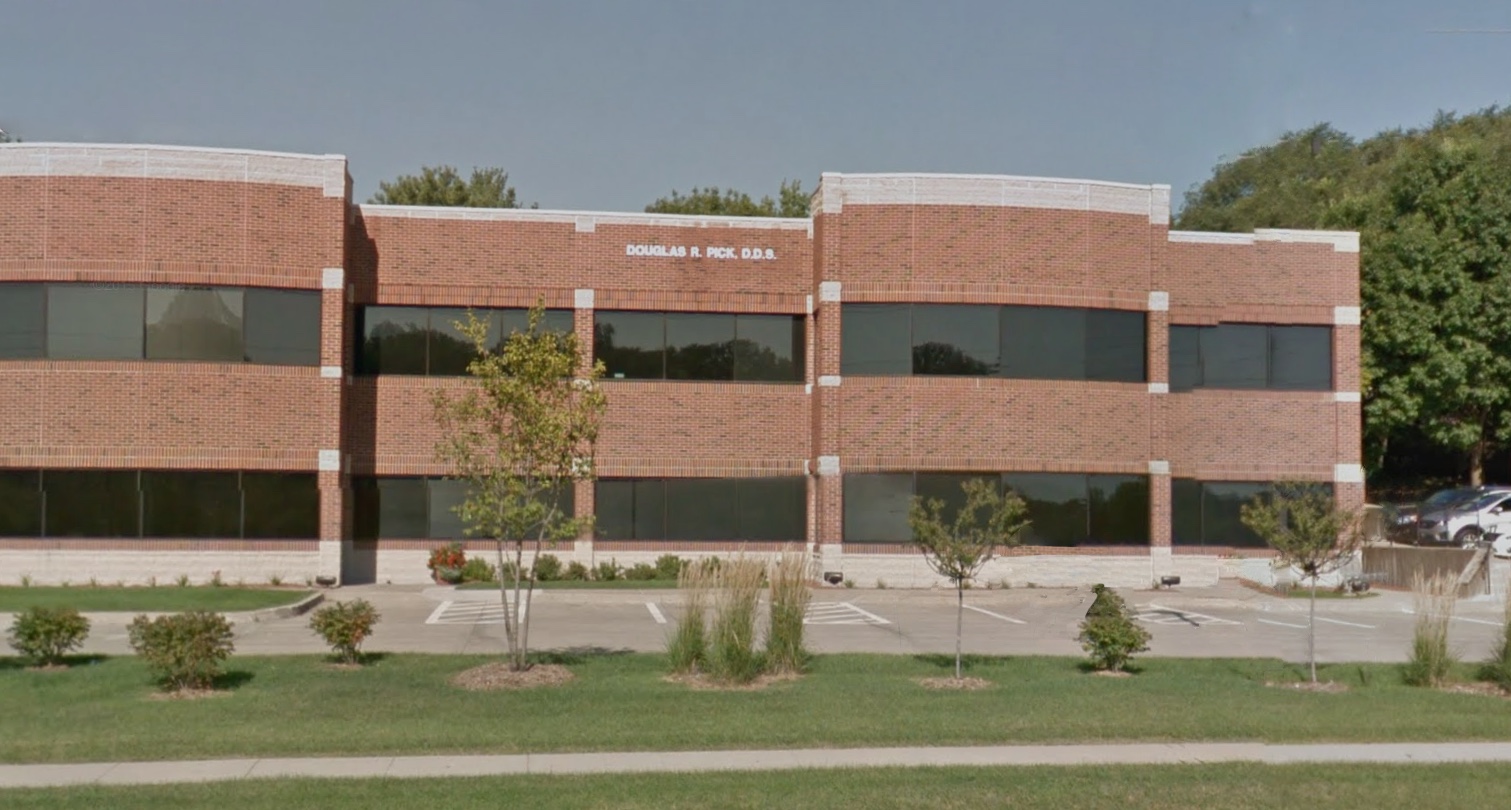 Welcome to dsmdentist.com and Douglas Pick DDS. You have found the dental home you may be wanting to visit. A place where you will be heard. If you have a dental or health problem that is not being addressed to your satisfaction, you can be assured the necessary time will be given to the questions you may have.
Our goal is to help you understand the signs and symptoms of:
TMJ Disorders
Chronic Craniofacial Pain
Snoring
Sleep Apnea
Functional Orthodontic Issues
We offer the most state-of-the-art computerized diagnostic and digital imaging instrumentation to accurately diagnose the cause of your condition. Dr. Douglas Pick is well versed in the field of TMJ Disorders, Craniofacial Pain, Neuromuscular Dentistry, Sleep Apnea and Snoring. Please visit the "What We Offer" tab for more details on our services.
Once you have explored our site, you may have more questions about how you can move beyond jaw pain, headaches, sleep disorders and medication so that you can enjoy a more vibrant life. E-mail your questions to us or give us a call at 515-222-0505. If you are ready to make an appointment you can send us an email or give us a call.
Meet The Dentist
I have a general dentistry practice focused on personalized dental care in a modern and secure environment. Patients at my practice are exceptional people who are keenly aware of the time we provide to meet their specific needs. I make an effort to minimize the effects of third party payers and their influence on patient relationships and individualized care. Taking the necessary time, for enhanced communication and comprehensive long term treatment planning, is the foundation of my dental practice philosophy.
Sincerely,
Douglas Pick DDS